Are you due to take your driving test soon, and would you like to pass without any mistakes? If your answer is yes, then check out this informative blog giving you some useful top tips and advice on avoiding making any mistakes during those 40 minutes of the test, meaning you have more chance of passing.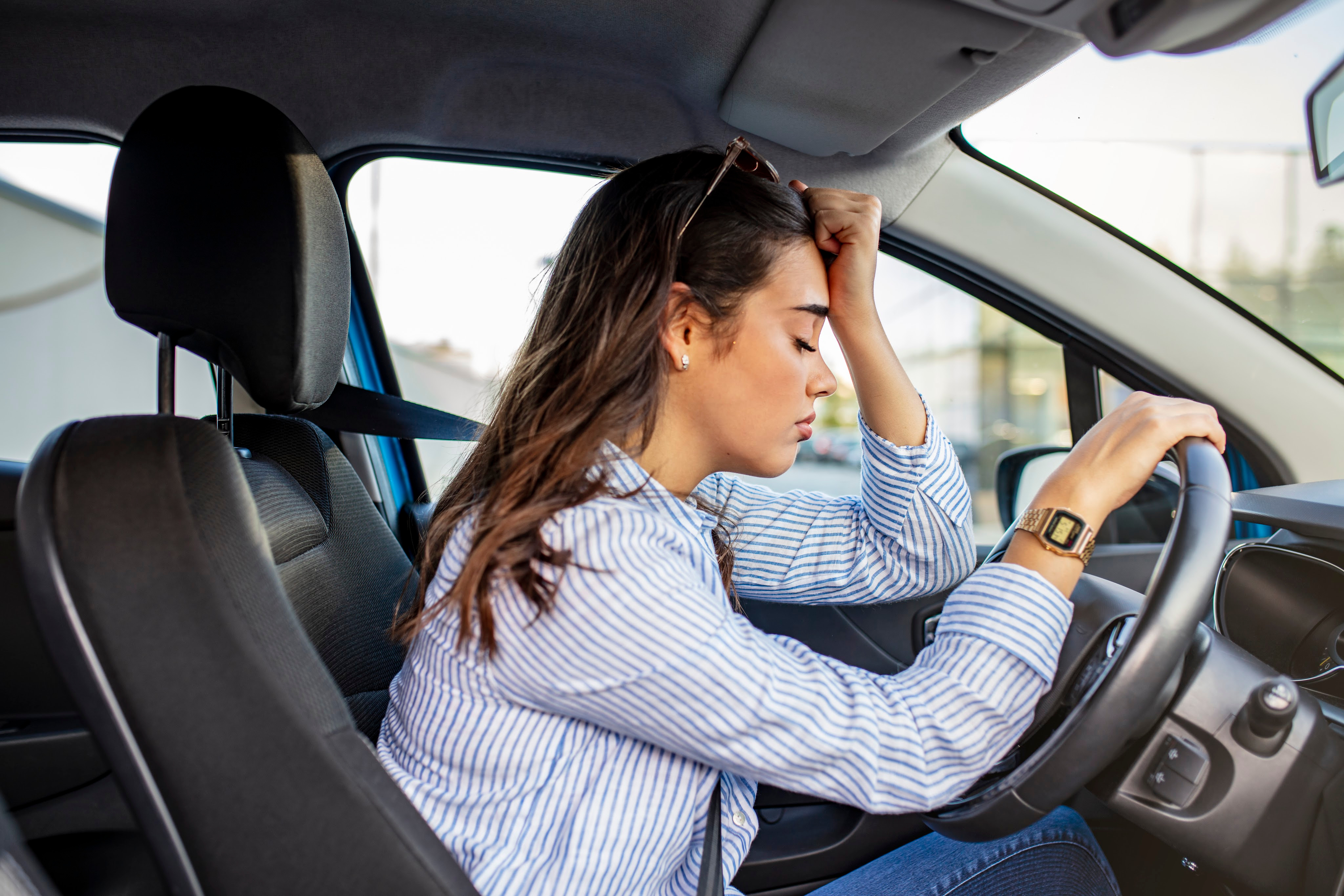 Following too meticulously
Keep a space cushion around the vehicle and maintain an awareness of other vehicles at all times; this will allow you some room to maneuver when needed. A proper braking distance should also be maintained as the examiner will check it.
Well, mirrors are indeed our friends. They help you see everything around your vehicle, know where the other motorists are, and change lanes effectively. You may lose points on your driving test if you don't check your mirrors enough or if you forget to shoulder check while changing lanes. It would help if you glanced at a rearview every 8 to 10 seconds.
Driving too slow or too fast
Driving too fast or too slow are both as dangerous as each other. It would help if you watched for tricky speed limit changes in playground, school, and construction zones.
You should keep the radio off and put your mobile phone on mute to have full concentration on your driving.
Make sure you come to a complete stop at a red light or stop sign. Rolling through either can make major cuts to your points and may even result in failing the driving test.
When it comes to parallel parking, for example, if you're off even by just a little bit, you fail the test. So make sure your steering is precise; it's also important to place your car within a reasonable distance of the curb. Try not to hit it or end up being parked too far away.
Incorrect observations at a junction
So this is the most common reason for failing a driving exam, according to the DVLA. Although there are many different types of junction, a few general rules to keep in mind when approaching them are; looking out for clues that a junction is upon you, these are things like an increase in traffic, cars reducing their speed, and road signs. As you drive to the junction, be sure to slow down, put on your signal, and change to a lower gear before coming to a stop.
When your driving examiner asks you to change lanes, remember to follow the below:
Look first
Check your mirrors
Turn your signal on
Check your blind spot
Now change lanes if all is clear
Always stay in control
To drive safely, you need to ensure that you always stay in control. This means maintaining control of the steering wheel, which many learners fail to pass their driving test on. In general, you must keep both hands on the steering wheel except when you are changing gears.
Following these above-mentioned tips will definitely help you avoid common driving test mistakes.