Being a celebrity definitely has its perks. Fame and fortune are almost a staple in celebrity status, as are cars. Celebrities need cars just like almost everyone else. The only difference between them and us regular folks is they have more money to buy better cars. They look for the best auto mechanic shop and the best mechanic because their cars deserve nothing but the best care and maintenance.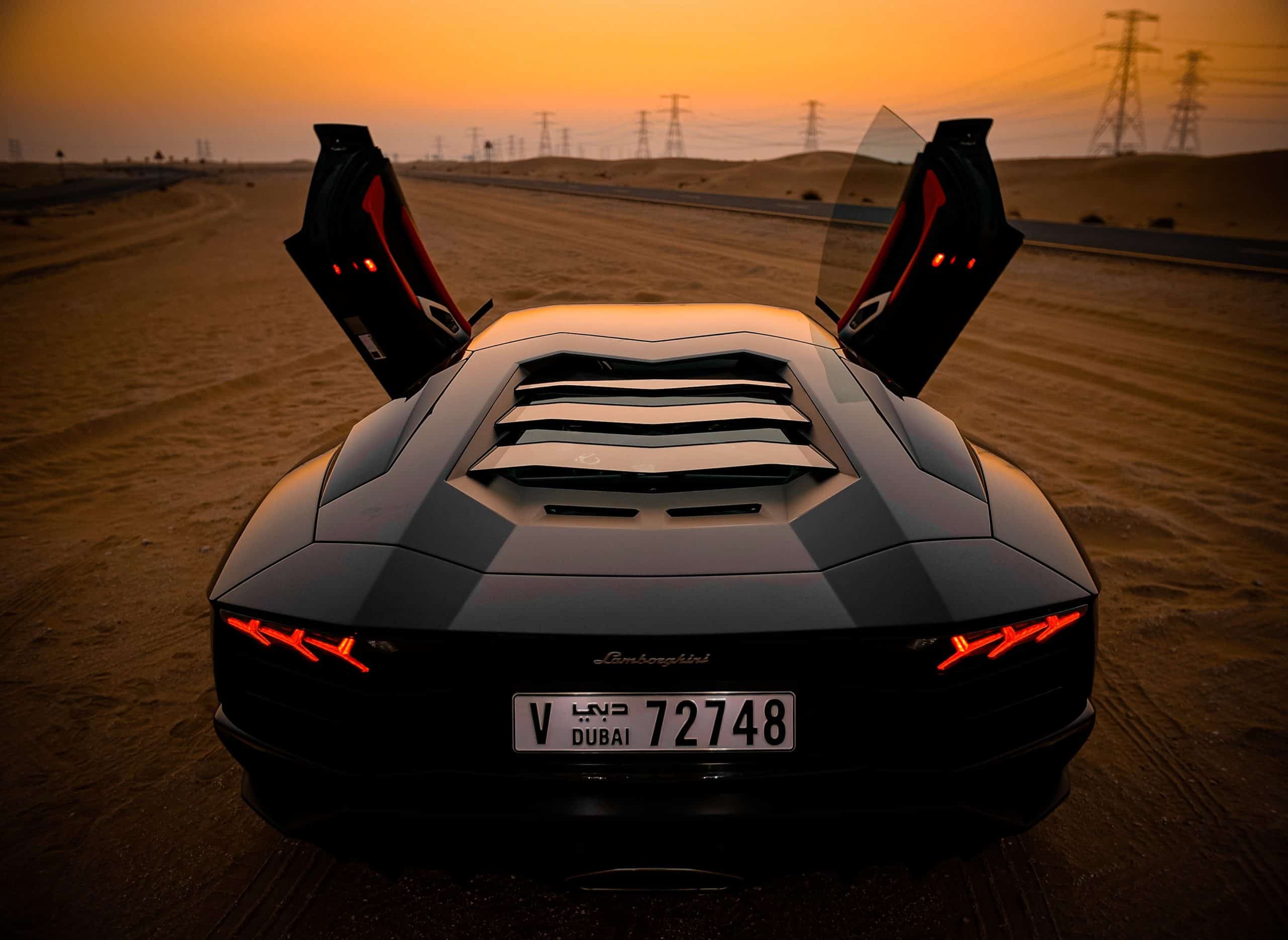 Ah, to be a celeb! And while most of us can only daydream about how cool and awesome their life must be, we're giving you 12 reasons to keep you awestruck with celebrity life.
11 Popular Car Models Celebrities Own
Here are the 11 most popular car models that celebrities choose, whether as their main ride or additions to their collections:
1. Tesla Model S
With its unassuming exterior, one would think this would be a pass among Hollywood's elite, but the Tesla Model S is a favorite of A-listers. Despite its price tag — which is still quite pricey even for Hollywood — its benefits and eco-friendly features have turned celebs like Will Smith, Demi Moore, Mark Ruffalo, and Simon Cowell into big fans.
2. Bentley Continental GT
What is one thing that singers Nicole Sherzinger and Justin Beiber, fútbol stars David Beckham and Cristiano Ronaldo, and tennis superathlete Serena Williams have in common? Bentley's Continental GT, that's what. Its luxurious and classic appeal makes it one of the celebrities' favorite cars.
3. Mercedes-Benz G-Wagon
What started in the '70s is still one of the best and heavily favored cars among Hollywood personalities like Kevin Hart, Renee Zellweger, and the Governor himself, Arnold Schwarzenegger. It's perfect for skirting the streets of LA and going to exclusive mountain-top retreats.
4. Rolls Royce Phantom
Rolls Royce is synonymous with a life of glitz and glamour, a perfect fit for top celebs like Jay-Z, Lady Gaga, Ludacris, and Kim Kardashian. And they all prefer to go with the Phantom. With its elegant exterior and equally impressive interiors, the Rolls Royce Phantom is a timeless classic that will make heads turn.
5.Land Rover Range Rover Sport
The G-Wagon isn't the only SUV that appeals to the rich and famous. Several celebs have also been spotted driving the Land Rover Range Rover Sport. Eva Longoria, Reese Witherspoon, Kelly Osborne, and Samuel L. Jackson have this gorgeous piece of art in their garages.
6.Mercedes-Benz SLS
Pound-for-pound boxing legend Floyd Mayweather and comedy legend Eddie Murphy have been seen getting around town in a Mercedes-Benz SLS. On top of the SLS, many of Hollywood's top personalities can also be seen driving an S-Class Benz.
7. Cadillac Escalade
Celebrities and Cadillacs seem to go well together. Many A-listers like Kendall Jenner and Ben Affleck can be seen out and about driving their Cadillacs. But David Beckham and Adam Sandler bring their A-game with their handsome and imposing ultra-masculine yet elegant Escalades.
8. Land Rover Range Rover Evoque
It's no secret that artists love the Land Rover Range Rover. Even Queen Elizabeth II has been spotted behind the wheel of a high-end Range Rover a few times. The Range Rover Evoque is a top-of-the-line model from Land Rover that makes celebrities go gaga. Just ask Vanessa Minillo-Lachey or Jennifer Hawkins what they love about it the most.
9. Porsche Panamera
Despite the negative publicity associated with Lindsay Lohan totaling a Porsche Panamera, it remains one of the most sought-after car models by famous personalities. Hollywood celebs like Gwen Stefani, Kanye West, Sylvester Stallone, and MLB star Andres Torres have all owned a Panamera at one point.
10. Audi R8
The Audi R8 has increased in popularity ever since Tony Stark, a.k.a, drove it. Iron Man, in Iron Man and The Avengers: Age of Ultron. Robert Downey, Jr., the actor who portrayed Tony Stark, owns an Audi R8 in real life. Along with other celebrities like Hugh Grant, Daniel Craig, Joe Jonas, Lady Gaga, and Kendall Jenner, he has fallen in love with this fabulous piece of machinery.
11. Lamborghini Aventador
The Aventador was created in 2011 as one of Lamborghini's flagship cars. It is more powerful than its counterpart, the Murcielago, and looks a lot flashier with a wide-body kit, making it an awesome ride to deck out. Perhaps that's why hip hop artists Kanye West, 50 Cent, and Nicki Minaj, reality-TV star Scott Disick, and singing sensation Justin Beiber all own one.
Indeed, celebrities own awesome cars, but many of them pale in comparison to what some of the richest people on the planet own. From exclusives to custom cars made out of gold, the world's richest and most eccentric have the most breathtaking car collections known to man. But that's another post for another day.