Global leaders of the world always drive in their own cars. This has led car manufacturers to produce new innovative cars with bulletproof technology. The cars are meant to be truly amazing both in technical design and appearance as the top presidential leaders are the country's first citizens. Several conspiracies have assassinated many ministers and top-class people, so it's therefore important they are well protected.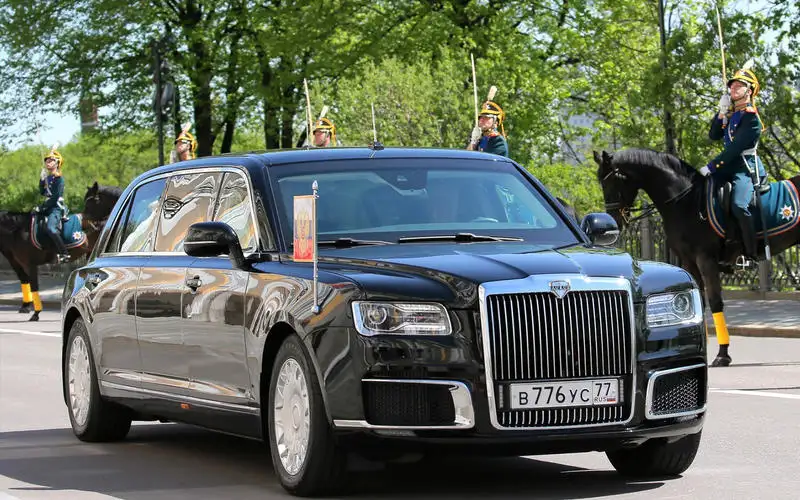 With the presidents and prime ministers of all the countries needing to be well looked after, many countries are now upgrading the safety of global leaders, with those in the motoring industries releasing new campaigns. Such as this one from Irish insurance company Chill Insurance encouraging the use of high-rated vehicles.
The Rolls Royce is the preferable car used by most countries. It is especially used as transport for the President. It has a great exterior and interior design and is the most expensive car in terms of options available.
Choose cars by country.
Different countries have different preferences on cars chosen for their leaders to ensure their safety. Here's a breakdown of countries and their leaders choice of vehicle:
1. Russia
The first citizen of Russia is Vladimir Putin. He goes on an amazing car which is the Aurus Senat Limousine. It is the best-armored car and has a 6.6-liter V-12 car engine. The car consists of several offensive and defensive tools.
2. China
The paramount leader of China, Xi Jinping, goes on Hongqi J5. This is the most popular car which has the best bulletproof exterior. The entire car is 2 m wide, 5.5 m in length, 1.5 m high, and the wheelbase is 3.4 m. The horsepower of the car is 402.
3. United Kingdom
It's a known fact that British prime ministers (past and present) only use cars manufactured in Britain. The current prime minister, Boris Johnson, is driven around in an armored custom-built Jaguar XJ LWB Sentinel. Many car details are classified, but we know that it has several security features and costs around £300,000.
4. Australia
The prime minister of Australia is Scott Morrison and what is certain is that a high protection level is assured. His ride is a BMW 7 series, its windows and doors are totally bulletproof, and he's driven around by Australian federal police officers.
5. Ireland
The Taoiseach of Ireland currently travels in a Lexus LS hybrid model, driven by specially trained officers from the Garda Special Detective Unit. The cost of this car is around €86,000 and is often surrounded by a convoy of vehicles containing armed officers.
What are your thoughts on the vehicles chosen by our world leaders? Let us know! #CarsOfWorldLeaders