If you've ever played a few top casino games, then you'll understand what it means to have a car built for luxury. Today we take a look at the top most expensive cars in the world while offering you a little history of the brands that create and sell them. 
Cars and Brands
Owning something of luxury is just as important as finding out who the makers are. When it comes to luxury you'll always want a trusted car brand to give you something you know will exceed your expectations. Below we offer some information on the top most expensive cars and their brands. 
Drako GTE: By Drako Motors
Drako Motors is an American luxury car manufacturing company that was founded in 2013 by Dean Drako and Shiv Sikand. In August 2015, the luxury car company announced the creation of its DriveOS four-wheel torque-vectoring, single-VCU drive operating system. Four years later, the luxury car company introduced the Drako GTE.
A fun fact about the Drako GTE is that it's an all-electric sports car that can also operate as a sedan supporting four passengers. The car is also said to have a top speed of 206 mph in less than three seconds which is amazing. In 2020, Drako Motors confirmed that they have manufactured 25 sports cars with a base price of $1.2 million. 
De Tomaso P72: By De Tomaso
If history had a different name, it would definitely be De Tomaso. De Tomaso was established in 1959 by Alejandro de Tomaso and is an Italian-based car manufacturing company. Originally the company produced various prototypes and racing cars and has even gone as far as producing a Formula one car for the Frank Williams team in the 1970s. 
The De Tomaso P72 is an up-and-coming sports car that was designed by Jowyn Wong and manufactured by De Tomaso. The sports car is a two-door coupe with dihedral doors and a six-speed manual transmission. The sports car is said to host a 5.0L supercharged Ford Coyote V8 engine and is set at a whopping $1.3 million. 
Pagani Huayra: Pagani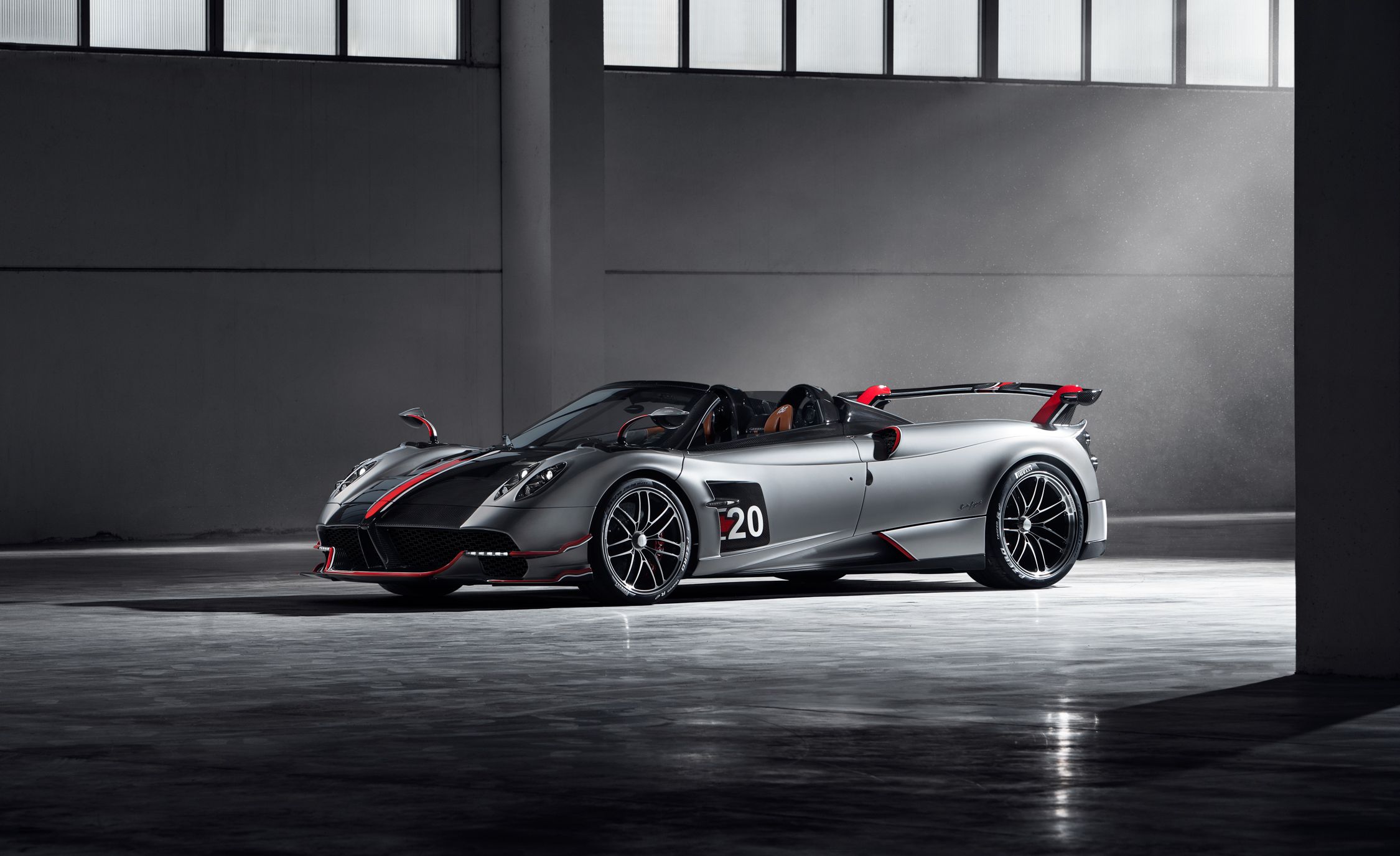 Pagani is a privately owned company that was established in 1992 by Horacio Pagani. The company specializes in the manufacturing of carbon fiber components and hypercars. If Italian companies are in competition, then we can definitely see how DeTomaso and Pagani are in leagues of their own. 
If you're looking for a top car that was named "The Hypercar of the year in 2012," then you'll definitely want to invest in the Pagani Huayra. The production of the Huayra started in 2011, and from then on, different forms of the car were manufactured in different years. The sports car was designed by Horacio Pagani himself and comes in at a smooth $2.4 million. 
Gordon Murray T33: Gordan Murray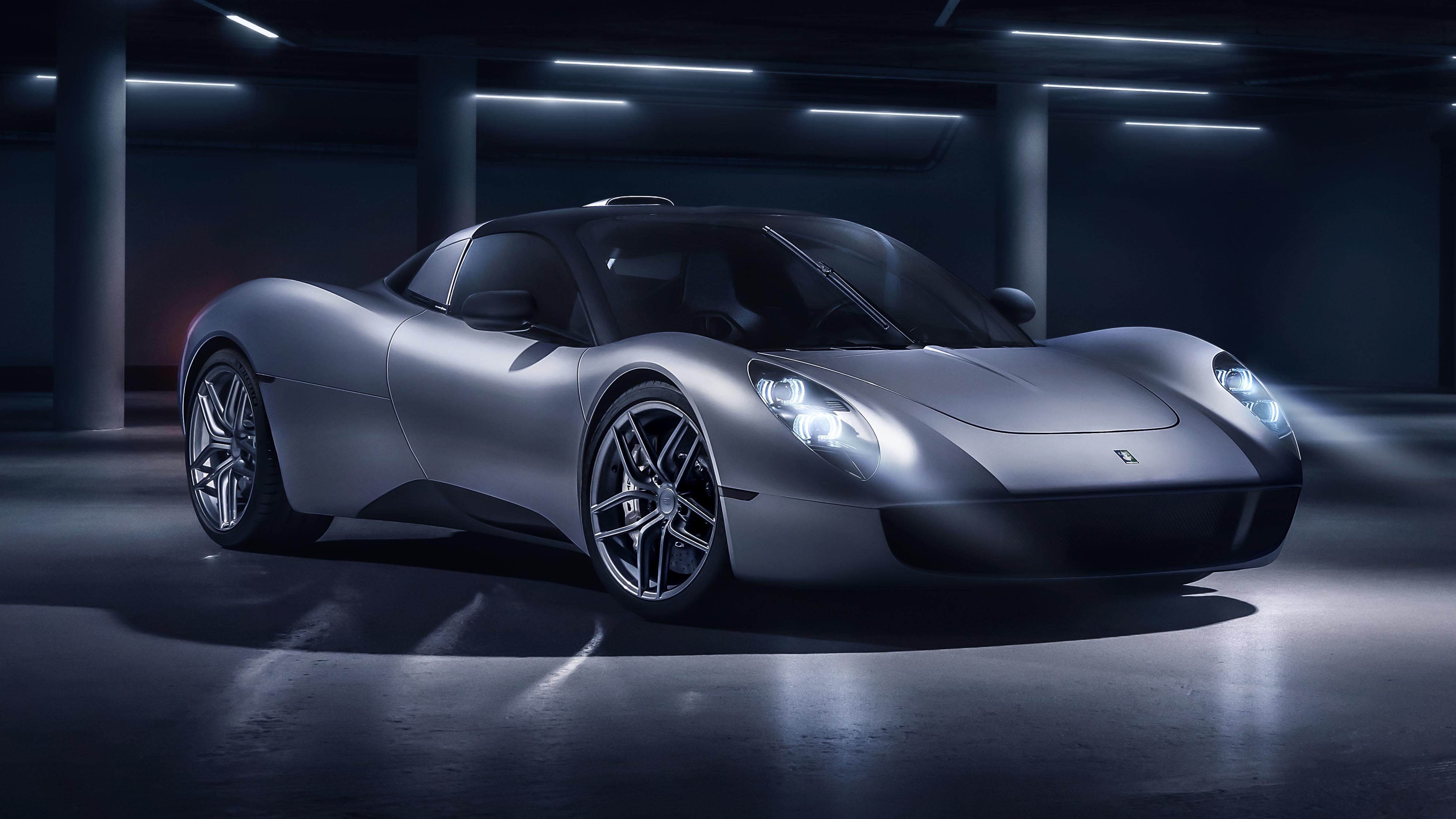 If you've been interested in Formula one, then you would have heard of Gordon Murray, who went on to start his own automotive business. The company, which is a British automobile manufacturer, was founded in 2017 and was meant to focus on limit-run supercars. Gordon Murray Design is also the sister company to Gordon Murray Automotives. 
The reason why you've only heard of this car and haven't seen it is that this vehicle is expected to reach stores in 2024. The sports car was designed by Gordon Murray himself to be a two-door coupe that has rear-wheel drive and a rear mid-engine. The sports car will have butterfly doors and a 4.0L Cosworth GMA V12 engine. 
The inspiration for the design came from the 1960s GTs design which came from the Ferrari Dino and the Lamborghini Miura. 
Final Thoughts
Sports cars are amazing, especially when you find something you like. Each sports car was created to serve the purpose of luxury and maximum speed, offering those who can afford them the thrill they need. With more and more sports cars coming to fill the market, we wonder what cars will be on our next list.