We all want a cleaner car, don't we? Fortunately, having a spotless automobile is not rocket science; it is easily doable if you have the right tools and supplies.
A detailing kit is a must-have for every car owner. It comes with everything you need for proper car maintenance and cleaning. These kits include car shampoos and cleaners, waxes, clays, polishes, car vacs, car cleaning brushes, car detailing mats, car exterior cleaners, car wash gloves, car rain repellents, car windshield washer fluid, car interior cleaners, car window tint, car engine cleaners, car waxes, car seat cleaners and so on. With these tools in your car, you can make it look as good as new every time you want to drive it.
If you are wondering where to get your car care items, you can buy Nexgen car detailing products and kits to ensure that you are getting nothing but the best.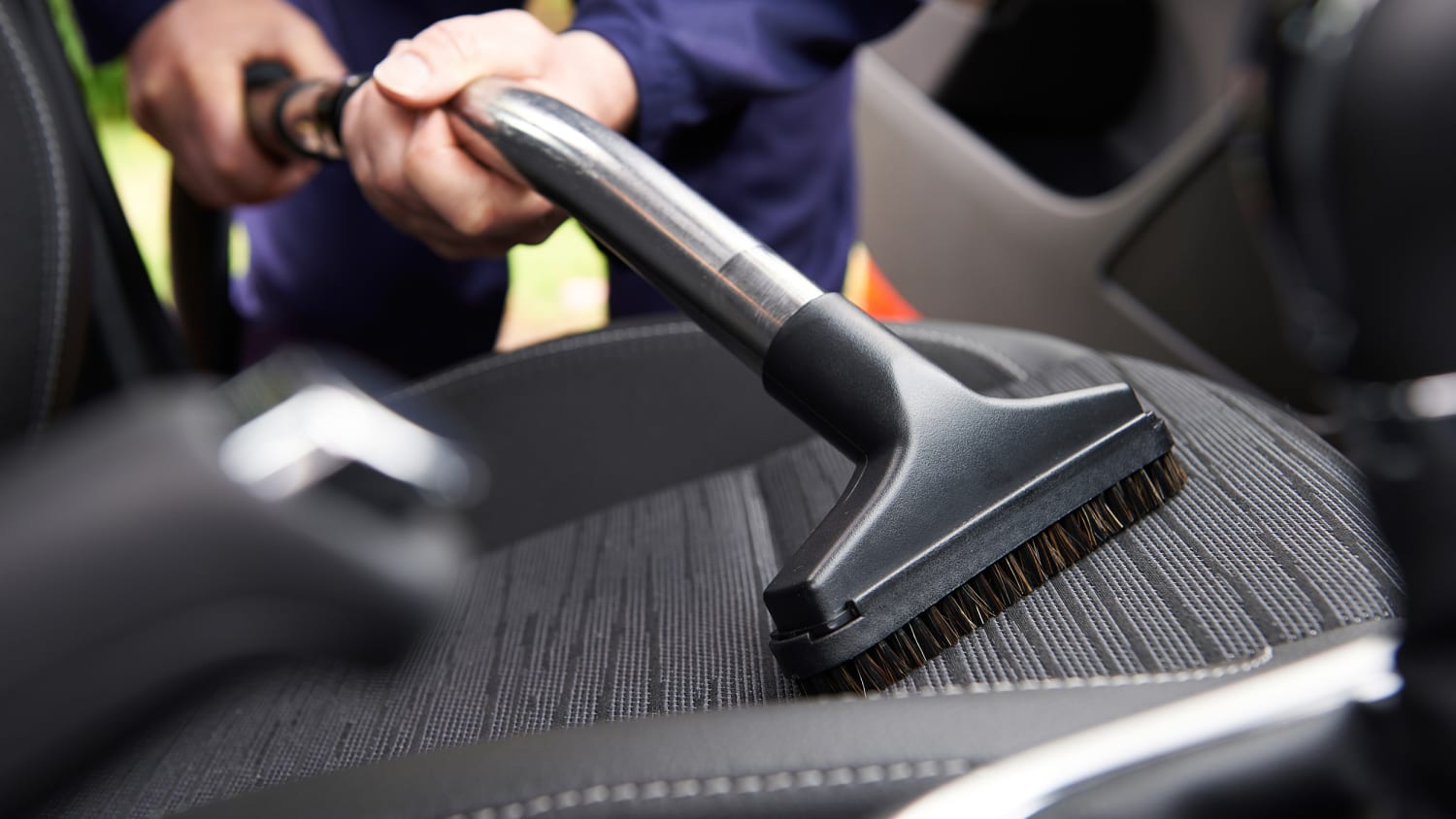 Once you have your detailing kit, start cleaning your car. Here is an easy step-by-step guide to doing that:
1. Park The Car In The Shade And Rinse Off The Loose Dirt
First things first, you need to park your car in the shade before you start cleaning it. That's because heat tends to accelerate the drying process, which can cause a risk for water spots. In addition, it can also help prevent the cleaning solution from drying on the car before you rinse it off. Once you have parked your car in the shade, you can rinse it to remove loose dirt. This will save you time in the long run.
2. Wash The Car
You need to prepare two buckets; one with the cleaning solution and the other one with clean water for rinsing. Do not use dish detergents or hand soap, as they are not specifically made for cars and can damage your car's paint. Instead, use car soap or ceramic car soap if your vehicle has a ceramic coating.
When washing your car, it is advisable to start at the top as you work your way down. That's because the dirtiest parts of the vehicle are often found towards the bottom. So if you start from the bottom to the top, you will move that grime and dirt onto the car's surface. In addition, move the sponge or mitt in lines, not in circles.
3. Dry The car
After thoroughly washing your car, it is time to dry it. You can use a microfiber towel for this part. A microfiber towel is an essential car detailing product any car owner should own. Moreover, you don't have to worry about the microfiber towel scratching or damaging your car paint as it is specifically made for the car. You can also clean the windows using a car glass cleaner at this stage.
4. Feel Your Car's Surface And Pay Attention To Any Scratches
Your car's surface should be as smooth as possible. If you notice scratches and swirl marks, you need to use a scratch and swirl remover to eliminate them. The scratch and swirl remover can be applied with a microfiber applicator or pad, which works with all types of car paint.
5. Wax your car
Waxing your car is equally important. Not only does it give your vehicle that shiny appearance, but it protects the vehicle paint too. Wax adds a protective layer against temperature changes and environmental factors such as bird droppings and flower pollens.
Last Remarks
Your car has more to it than just the paint. It has other parts that need to be maintained. That's where your detailing kit comes in. It makes it easy to keep your car in between major car cleanings. With detailing equipment in your vehicle, you'll never be caught without the tools you need to make your vehicle look its best. Use the tips offered in this article to keep your car looking freshly detailed.